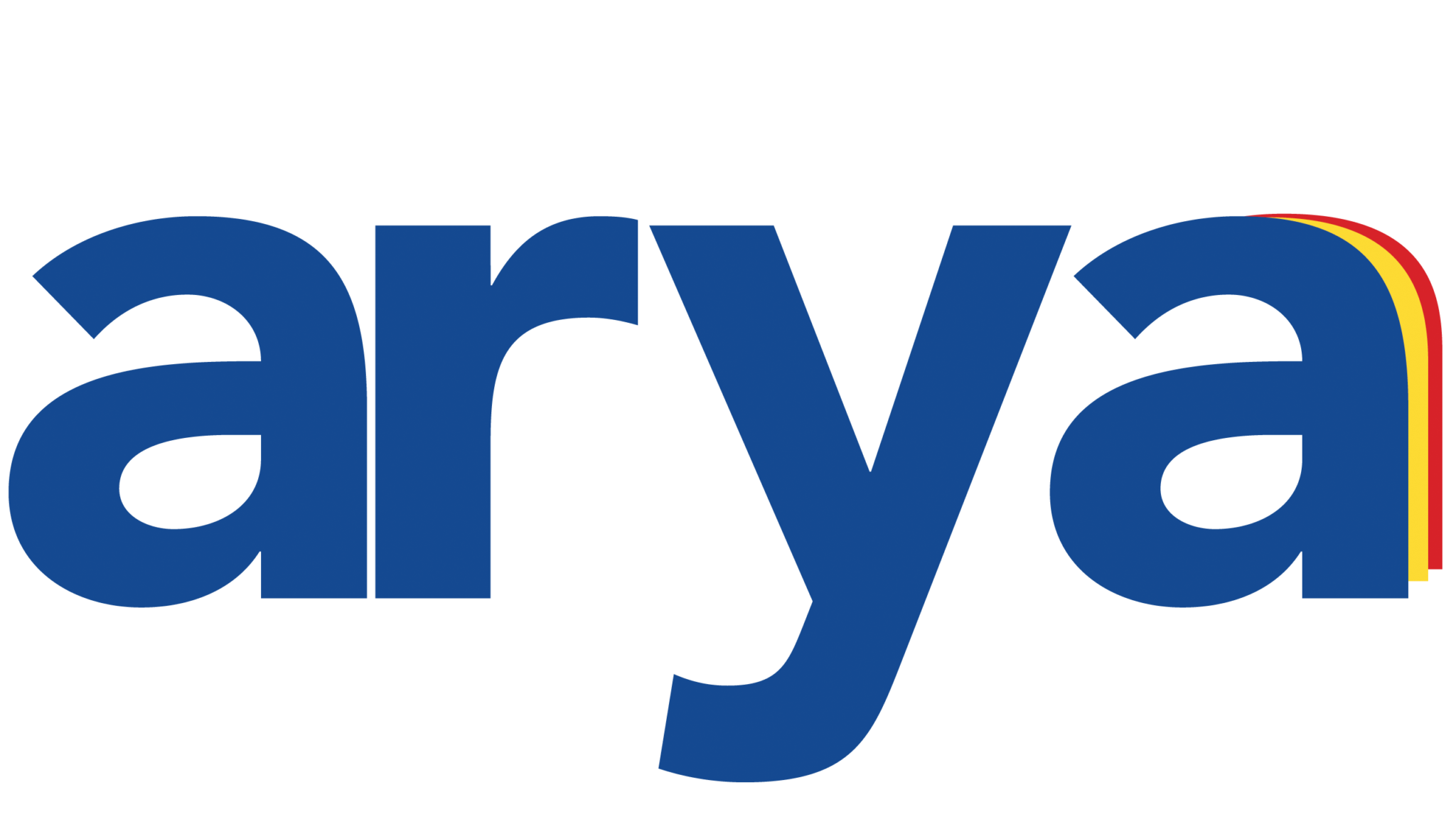 Digital Banking
Your account holders expect to bank anywhere and anytime. VSoft's Arya digital banking platform enables you to provide your account holders the convenience of true anywhere banking. Arya is uniquely positioned to offer a consistent and frictionless user experience that packages online banking, mobile banking, and mobile deposit into a single code-based application for both retail and business account holders. With Arya's intelligent UX, account holders enjoy a tailored banking experience anywhere, anytime, and on any device.
Take It Easy, Keep it Simple
Arya gives your customers a neat, customized view of the information they need. No more confusion, no more outdated interfaces to get in the way of serving your account holders.
Better Service with Analytics
With more knowledge of customers' habits, financial institutions can optimize their features to better serve their account holders.
Reach More Prospects
One size does not fit all. With Arya Digital Banking, you can group account holders to better understand what they need.
Keep Customers Safe and Sound
The Arya platform uses layered security protection along with MFA, timer-based sessions, and event based alerts (SMS / email) to ensure that your account holders are banking in a secure environment.
Impress Your Customers
Customers are increasingly dependent on voice assistants such as Alexa and Siri to complete everyday tasks. Arya offers even more convenience with digital banking support for voice assistants, smartwatches, and IoT devices.
Communicate with Ease
Technology lacks a personal touch. Arya has multiple assistants, each with a different personality, giving your customers choices and choices make your customers happy.
Be available for your account holders. Anywhere and anytime.
Gain insights from customer interactions using robust reporting and data collection methods.
Arya utilizes the latest privacy standards. Your account holders can bank knowing their information is secure.
The Arya Platform is built on the principles of service oriented architecture, object oriented design, and event driven programming enabling vertical and horizontal scalability and easy adoption of changing technologies.
Explore more of VSoft's
PRODUCTS